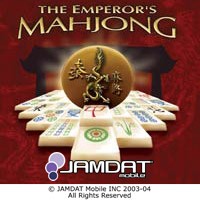 Experience an ancient game in a whole new way.
Mahjong is a two thousand year-old Chinese puzzle and one of the world's most popular games.
The objective is simple but captivating; match sets of tiles together to clear them from the board and advance through each level in a quest to be ranked Emperor!
System Requirements
OS: Windows 98, Windows 2000, Windows XP, Windows Me
Memory: 32MB
Score: 0.0, votes: 0