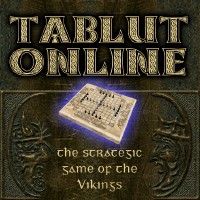 Test your strategic skills in this ancient and mysterious game.
You can play alone or compete online to win rare artifacts.
As you increase your skill, you can unleash the power of the Norse Gods on your opponents.
There are 7 different unlockable variations and over 50 rare items to collect.
An emphasis on simple strategy and gameplay makes Tablut ideal for both beginners and advanced players.
System Requirements
OS: Windows 98, Windows 2000, Windows XP, Windows Me, Windows NT
DirectX: 9
CPU: P 333
Score: 0.0, votes: 0