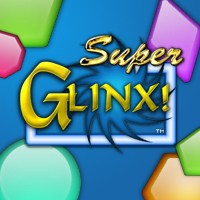 Gamehouse presents yet another addictive challenge.
In this unique and addictive puzzler, the name of the game is to link like shapes together to remove them from the board.
You'll need strategy, cunning and well, a few powerups won't hurt either!
Be sure to create some large chains for big bonus points, and use the powerups wisely.
Hours of fun!
System Requirements
OS: Windows 95, Windows 98, Windows 2000, Windows XP, Windows Me
Processor: P-266
Memory: 32 MB
Disk Space: 3.4 MB
DirectX: Version 5.0
Score: 0.0, votes: 0