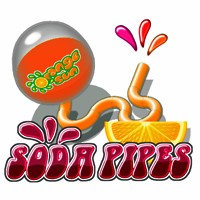 Build pipelines to guide flows of soda in an improved version of a classic game, now with isometric 3d-graphics.
Several flows may be running at the same time and a flow may divide into sub flows, so watch out!
This allows construction of fascinating twisty mazes of pipes as well as regular one-way pipelines.
With three gameplay modes (Adventure, Puzzle & Arcade), Soda Pipes will keep you entertained!
System Requirements
OS: Windows 95, Windows 98, Windows 2000, Windows XP, Windows Me, Windows NT
DirectX: 7
CPU: Pentium
Score: 0.0, votes: 0