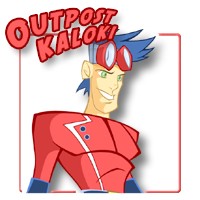 In a galaxy far far away, you are the new leader of a space trade station.
You must balance your resources to build outposts that attract visitors & create new revenue streams for your leaders.
You will have visitors from all over the galaxy needing everything from food & water, to entertainment & agriculture.
System Requirements
OS: Windows 98, Windows 2000, Windows XP, Windows Me, Windows NT
Memory: 32MB
CPU: 300Mhz
Score: 0.0, votes: 0