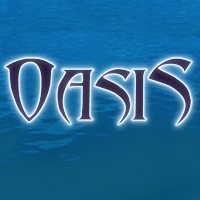 Uncover the mystery that lies at the heart of OASIS.
Explore your kingdom as you seek out the mystical Glyphs of Power that lie within the Oasis.
With every click you may uncover a village, discover a secret gem or reveal powerful technology.
Spend your turns wisely to defeat the barbarian attack.
Will your empire stand the test of time?
System Requirements
OS: Windows 2000, Windows XP, Windows Me, Windows 98SE
Memory: 128MB
CPU: P3 600
Score: 0.0, votes: 0