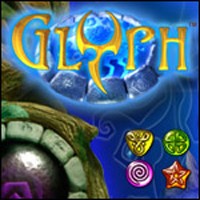 As a descendant of the Elemental Masters, it is up to you to restore the world of Kuros to its once beautiful state by harnessing the powers of Wood, Fire, Water, Metal and Aether.
Break through layers of rock by matching Guardstones to uncover the mystery of the Glyphs.
With 14 interactive objects, power-ups with 3 boost levels and 125 custom levels, Quest Mode will keep you busy.
Action Mode will challenge your skills and reflexes with 130 additional levels to play.
Save Kuros, before it's too late!
System Requirements
OS: Windows 98, Windows 2000, Windows XP, Windows Me
Memory: 64 MB
DirectX: 8.1 or higher
CPU: P2 400
Video: 32 bit 3D Hardware Accelerated Video Card
Internet: Active Internet Connection
Score: 0.0, votes: 0