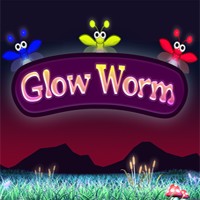 Grab your wand and get ready for a magical new action puzzler!
Link up colorful glow worms to create magic bursts and change them into fireflies.
With amazing special effects, dazzling powerups, and over 150 levels to enjoy, Glow Worm is the must-play game of the year!
Have fun and relax in Classic mode, journey through Adventure mode, or tease your brain in Puzzle mode!
System Requirements
OS: Windows 95, Windows 98, Windows 2000, Windows XP, Windows Me
Memory: 128 MB
DirectX: 7.0
CPU: P 600
Score: 0.0, votes: 0