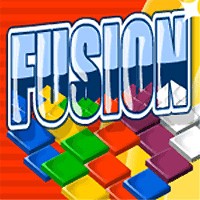 Challenge your mind and your reflexes in this fast-paced action puzzle game.
Blast away the oncoming walls of colored tiles.
Bombs, missiles, and other powerful bonuses abound.
Fuse huge groups of tiles for super bonus points.
Destroy the tiles and clear the grid to achieve your maximum score.
Great graphics, excellent sounds, and insanely addictive play make Fusion a game not to miss.
System Requirements
OS: Windows 98, Windows 2000, Windows XP, Windows Me, Windows NT
Processor: P-500
Memory: 64MB
Score: 0.0, votes: 0