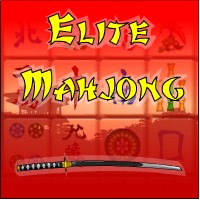 The classic ancient puzzle is now even more of a brain-bender!
Featuring a special tile set and background for children, it's Mahjong fun for the entire family!
Enjoy various game modes from easy to almost unsolvable.
Choose a background and tile set that you like and get to solving!
With absorbing music and sound effects, come relax with Elite Mahjong today!
System Requirements
OS: Windows 95, Windows 98, Windows 2000, Windows XP, Windows Me
Memory: 128 MB
CPU: P500
Score: 10.0, votes: 1