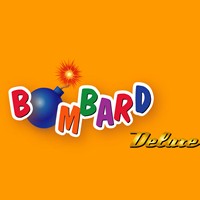 A new and completely unique puzzler that will challenge even the most skilled players!
Multi-colored bombs are dropping from the skies and you have to prevent them from reaching the top of the screen.
Use all of your wits to score amazing chain reactions and save the day!
Two unique modes to challenge: strategy and panic.
System Requirements
OS: Windows 95, Windows 98, Windows 2000, Windows XP, Windows Me
Memory: 64MB
CPU: 200Mhz
Score: 0.0, votes: 0